About us
Dakao Vietnam is a professional supplier of gasoline generator, diesel generator, solar light, solar system, diesel engine and alternator. The products we produce or co-produced meet the highest requirements for quality and are widely used in construction, telecommunications, banking, healthcare, manufacturing, agricultural product processing, transportation, .....
"QUALITY - INTEGRITY - INNOVATION" is the motto and commitment to our customers through the following policies:
1. Understanding customer needs
2. Consultanting true products, right quality and right value
3. Implementing on time and in a professional manner
4. Continuously improving to meet the increasing demand of customers
With over 15 years experience, we are proud of bringing to our customers in both domestic and oversea markets the highest quality products.


News - Events
Honda's first generator was the E300 portable generator with an output of 300 VA that Honda pioneered in 1965. This model became a best seller, with cumulative production amounting to 500 thousand units.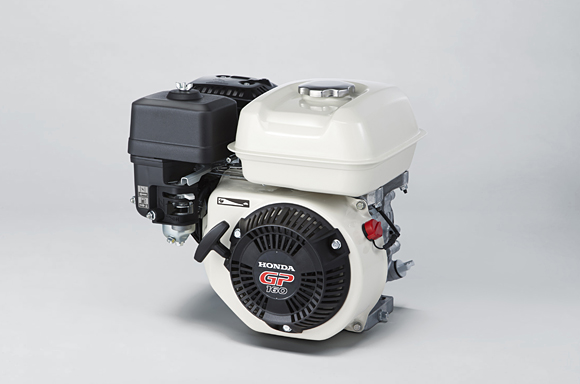 Honda Develops All-new General Purpose Engines for Emerging Markets
CHONGQING, China, August 6, 2013 - Honda announced today that it has newly developed two models of GP 4-stroke general purpose engines targeting the low-priced light-duty engine markets, which hold a large share in the general purpose engine market in emerging countries.